Regular price
Sale price
$44.99 CAD
Unit price
per
Sale
Sold out
DISCLAIMER: These are sample pictures. You will receive a fish of the same variant, to be sent at our best selection.
Looking to add to your community aquarium? 
Size: 2"
Food: tropical flakes, tropical granules, shrimp pellets
pH: 6.8 - 7.8
Temperature: 26° C - 29° C (78° - 84° F)
Recommended Tank Set-Up: 55+ gallons
Read the full guide.
Share
View full details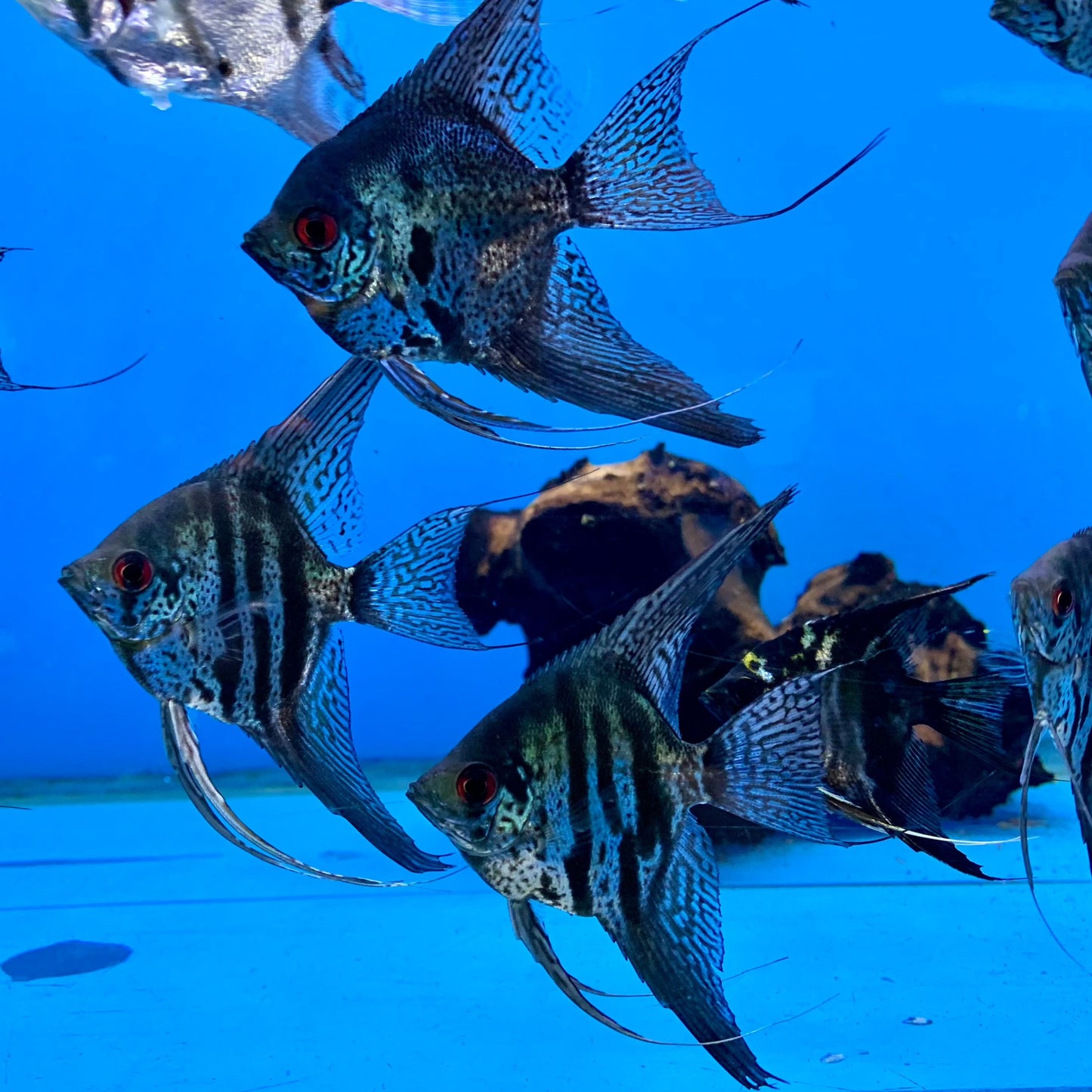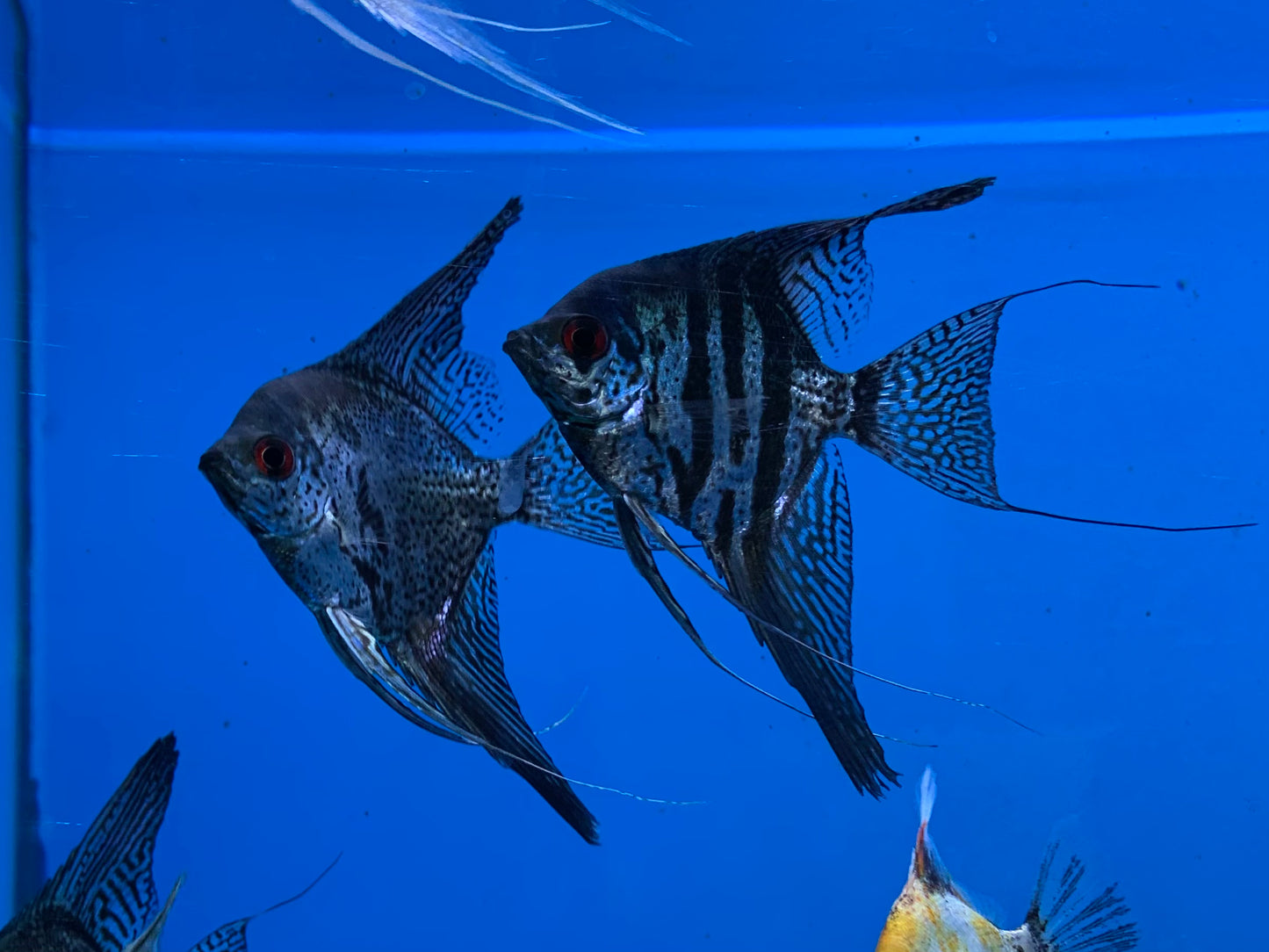 Beautiful angelfish
I'm very happy with the Blue Leopard angelfish, they are beautiful fish. Ravenous beasts though lol, they eat like pigs with fins and I can't feed them enough but they are peaceful to the other tank inhabitants. I was very pleased with the shipping, other then the cost but it's to be expected to ship live animals to another province. better to pay extra and get live healthy fish then the alternative. Over all, all good. 5 stars ⭐️⭐️⭐️⭐️⭐️